Want to add a new funding round to an organization's Crunchbase profile? It's simple - we'll show you how. In this example, we'll add a new funding round for the company Pied Piper. Please note, we only recommend adding closed rounds since this information will be used to calculate your company's Total Funding Amount.
Before you get started, make sure to log into your Crunchbase account and authenticate via a social network. If you don't have an account yet, you can register for one here.
1. Click the three-dot icon, and select 'Edit' in the top right corner of the profile to start making updates.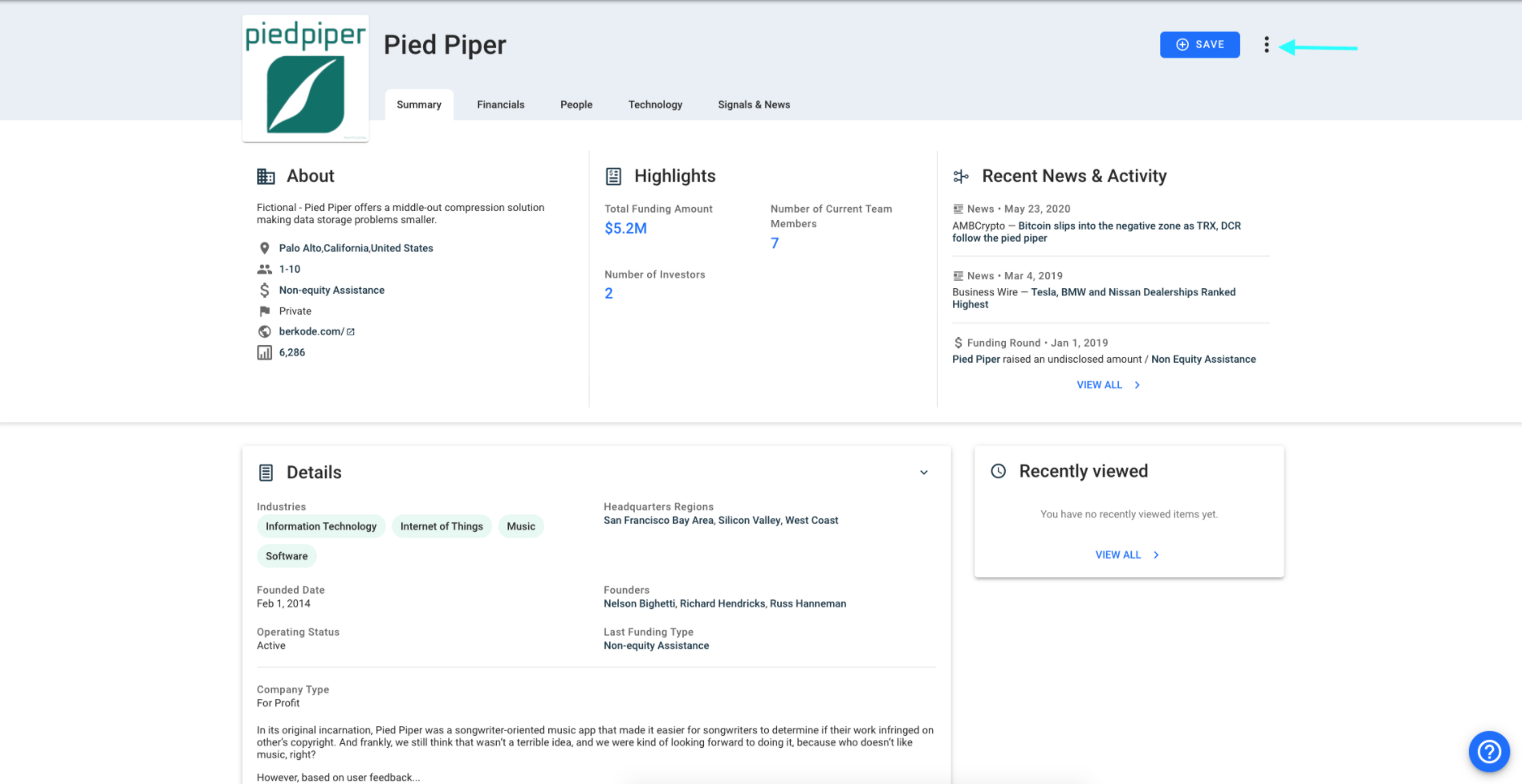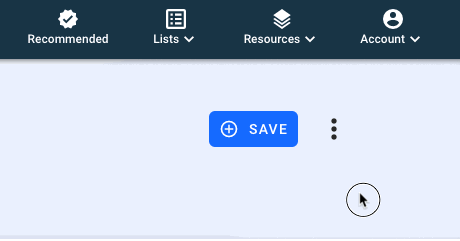 2. From this Edit screen, you can update all sections of the profile. In this example, we'll scroll down to Funding Rounds and click Create New Funding Round.

3. Enter the required information in the Funding round details section. Then scroll down to add Investors and Press references if applicable.
To add Partners from firms to Funding Rounds, start by adding an Investor to the round and you'll have the option to list Partners before saving the new Investor.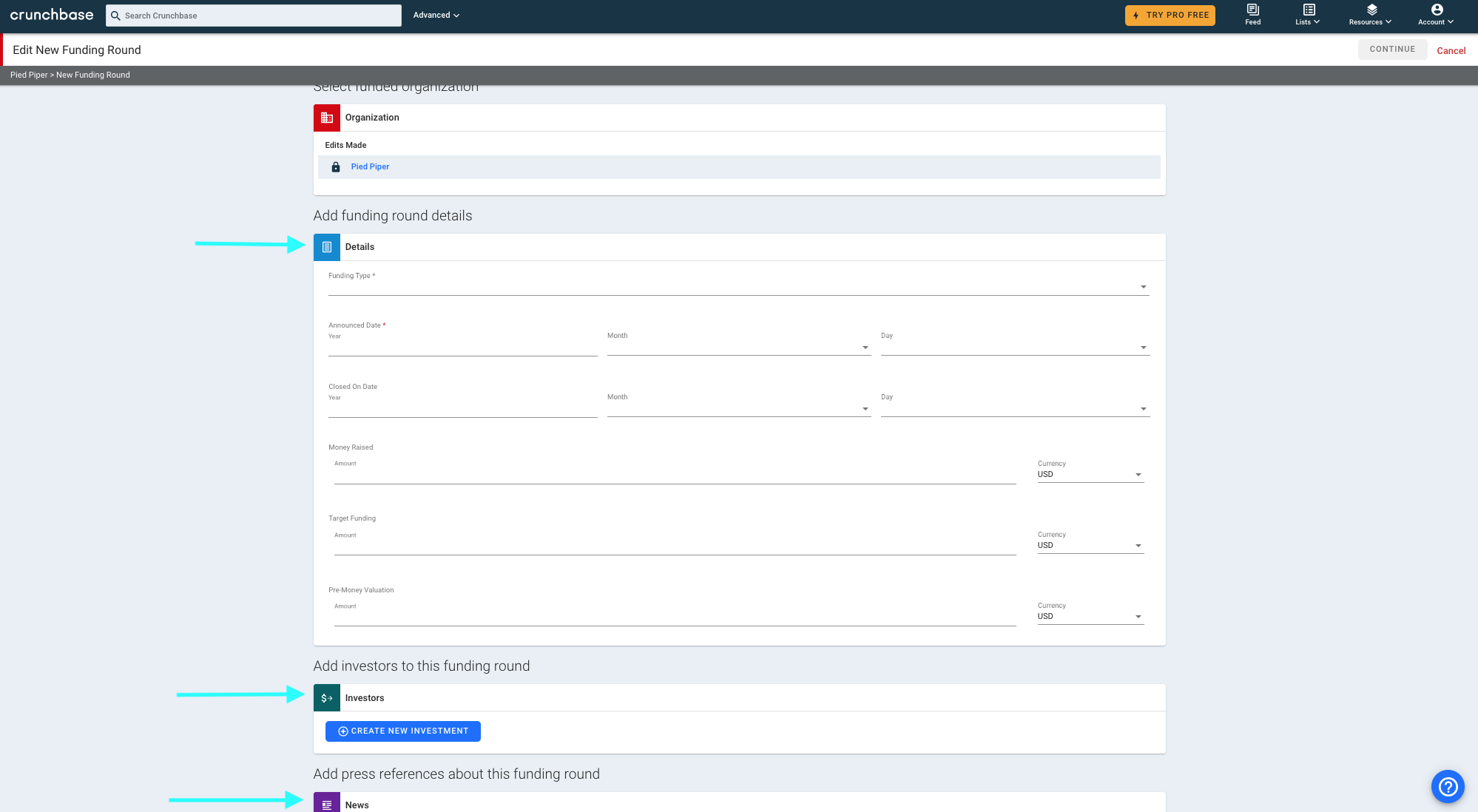 4. When you've finished creating the funding round, click Continue at the top right of your screen.

5. When you've finished editing the profile, click Save All Edits at the top right of your screen to complete the process. If you make multiple changes, you can also Review edits before saving.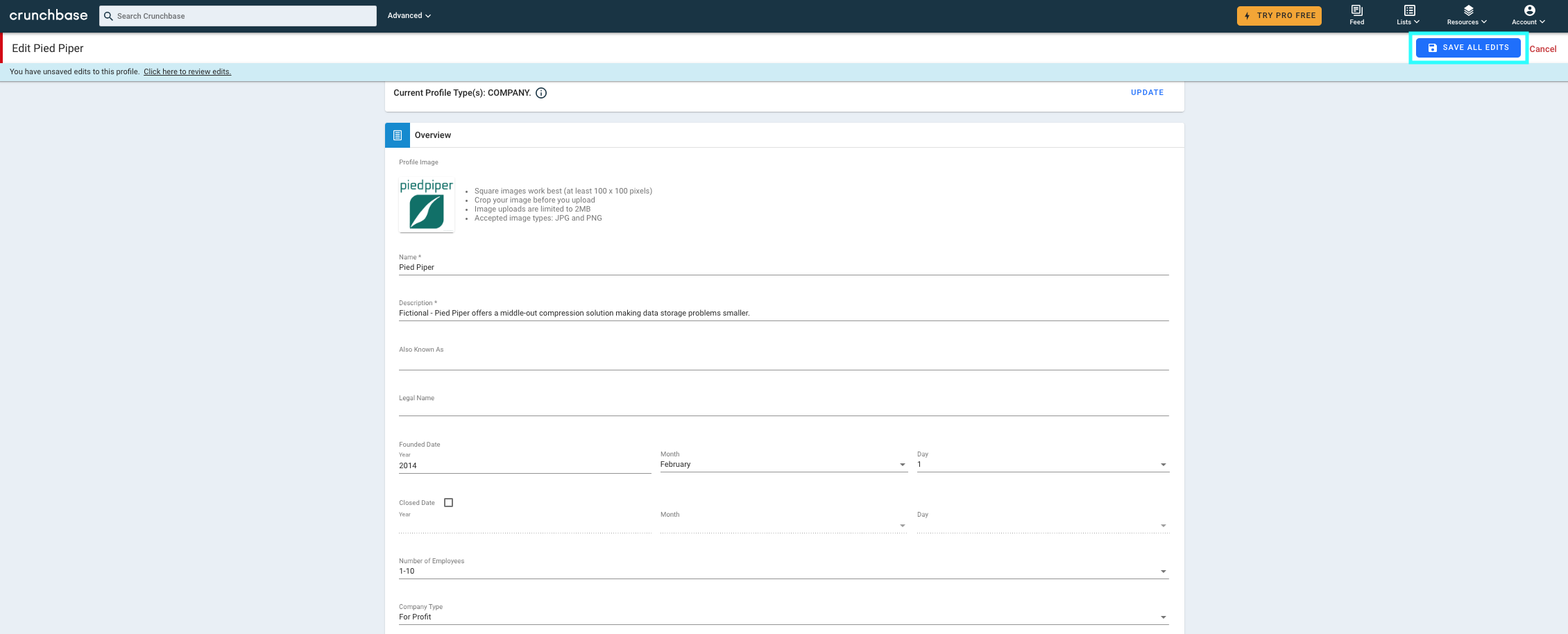 Please note that your edits may take a few minutes to appear.
Thanks for helping us improve the Crunchbase dataset. Your contribution provides over 55 million users with the most updated information. High five!