Before getting started, make sure that you're logged into your Crunchbase account and authenticated via a social network. If you don't have an account yet, you can register for one here.
1. Click the three-dot icon, and select 'Edit' in the top right corner of the profile to start making updates.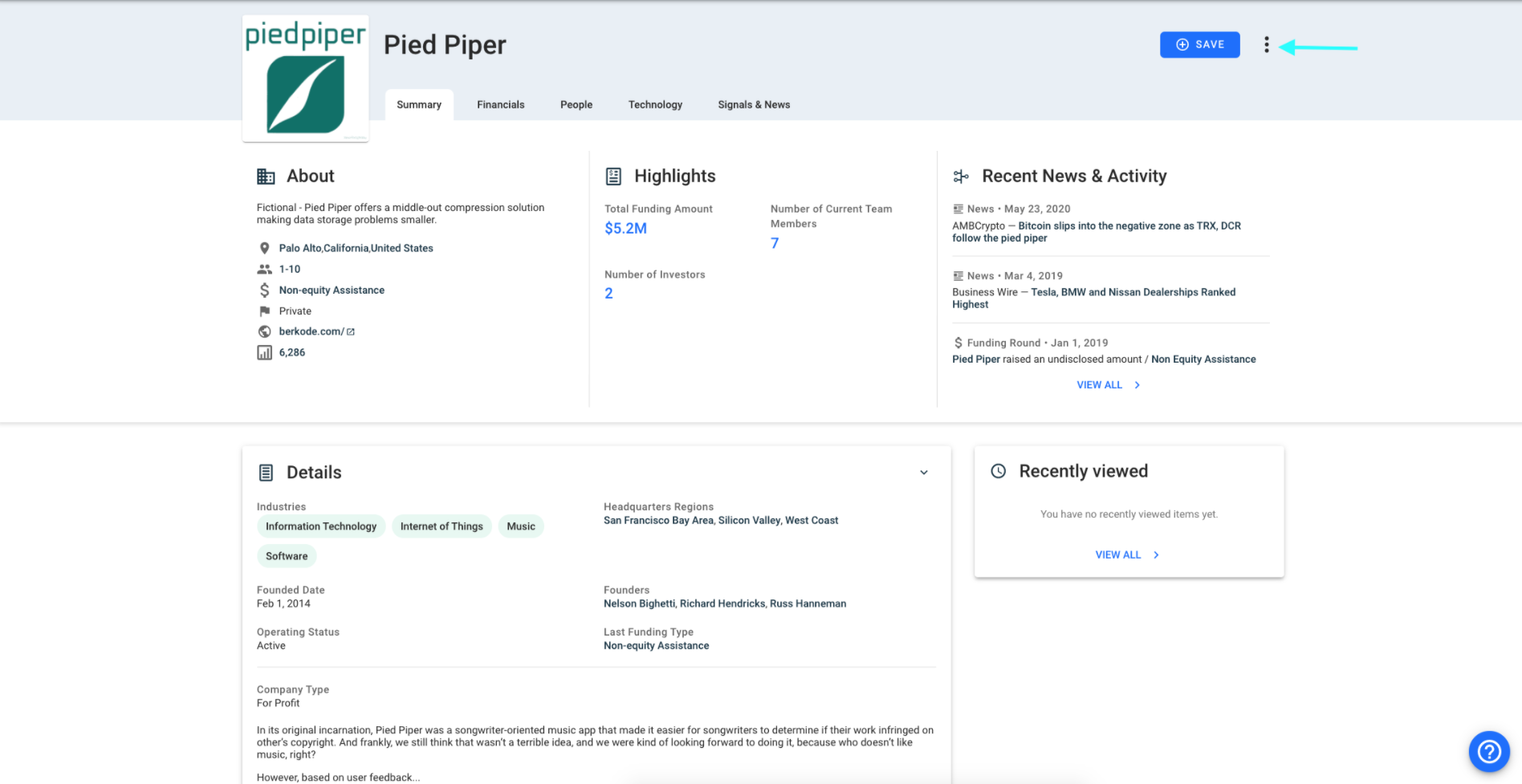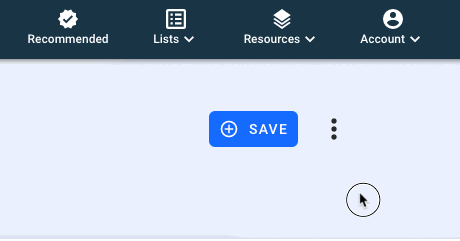 2. Scroll down to the Funding Rounds section and click the pencil icon associated with the funding round that you want to edit.
3. From the edit funding round page, you can make updates to the specific funding round details.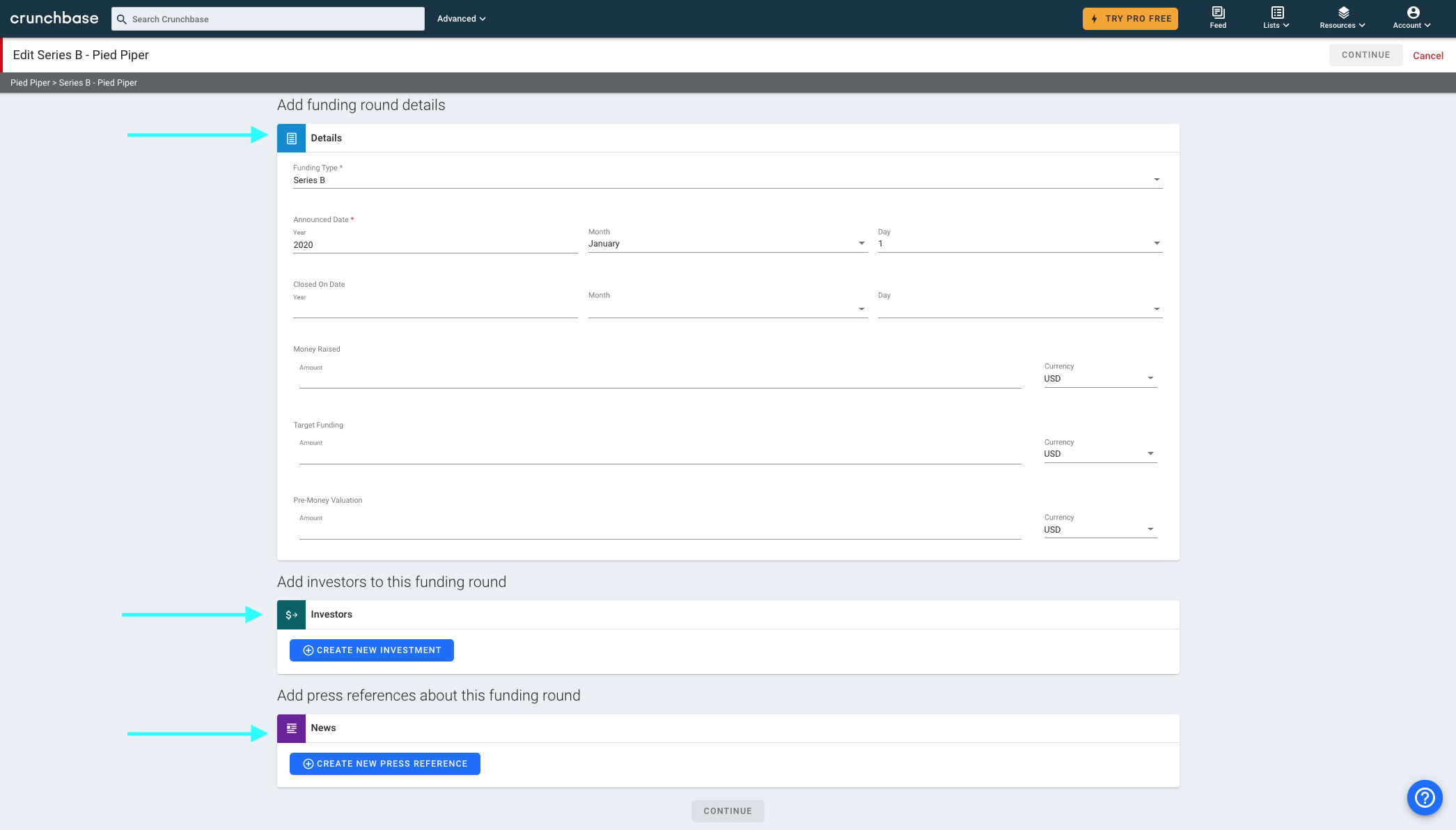 To add Partners from firms to Funding Rounds, click the pencil icon to the right of the investor name. Once you've added partners, click Continue to go back to the edit funding round page.
When you've finished updating the funding round, click Complete at the top right of your screen.

4. When you've finished editing the profile, click Save All Edits at the top right of your screen to complete the process. If you make multiple changes, you can also Review edits before saving.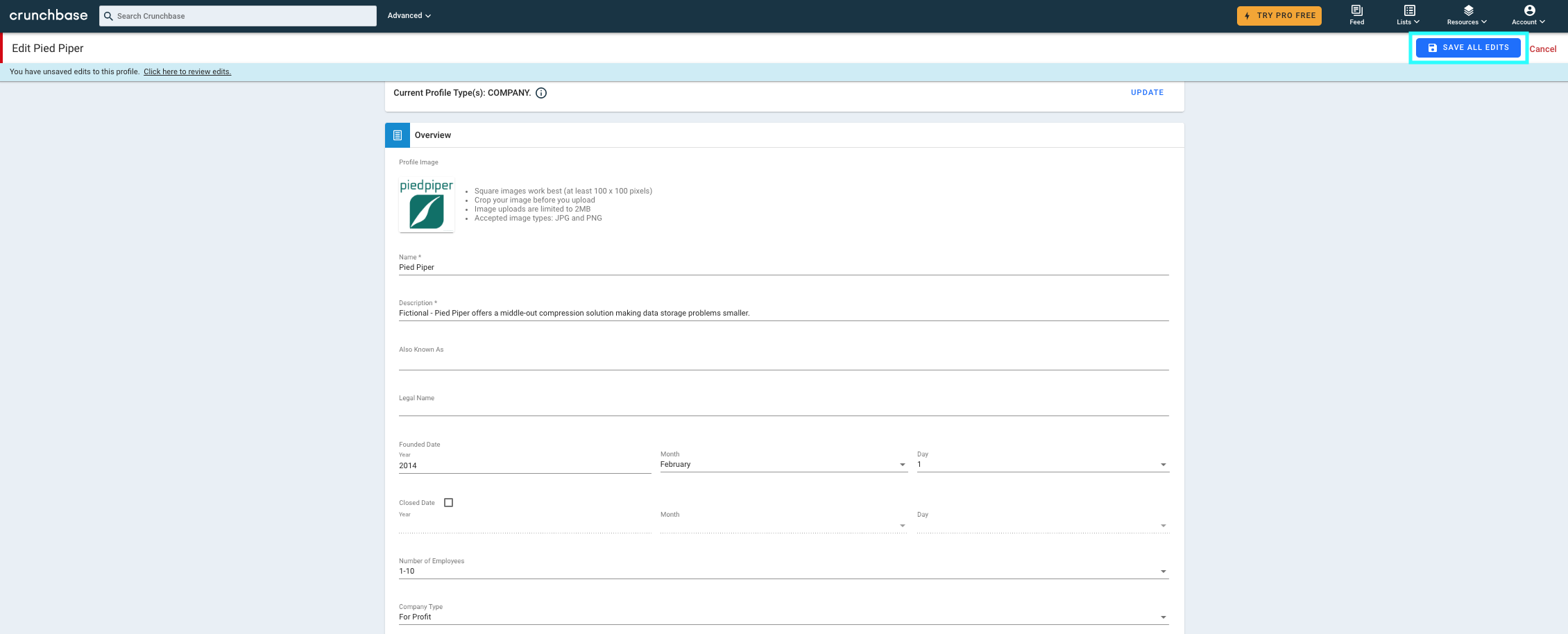 Please note that your edits may take a few minutes to appear.
Thanks for helping us improve the Crunchbase dataset. Your contribution provides over 31 million users with the most updated information. High five!