With Crunchbase, any registered user can add or edit a profile page. Not registered? Learn how to sign up for a Crunchbase account here.

To create a Crunchbase profile:
1. Create a new user account or log in: https://www.crunchbase.com/account
2. Go to your account page by clicking the Account icon in the upper right-hand corner, and click My Account.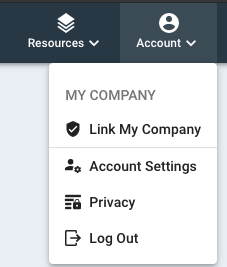 3. Verify your account with Social Authentication, and simply link your LinkedIn, Facebook or Twitter account. Keep in mind, registered user accounts and profile pages are completely separate.
4. First, search to see if your company or person profile is already in Crunchbase.
5. If it is not listed, add it by clicking the Create Profile button on the Shortcut menu on the homepage to add a new profile: https://www.crunchbase.com/add-new.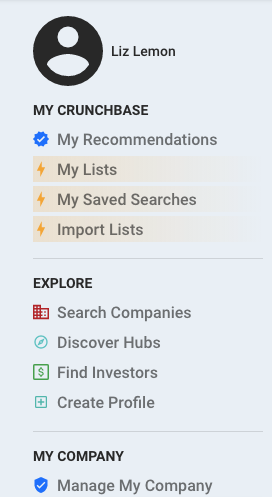 6. Select the type of profile you'd like to create, then click Next.

7. Enter details.
8. Once finished, click Save All Edits at the upper right corner of the profile.
9. Once the new profile is created, click the three-dot icon and select 'Edit' at the upper right corner of the profile in order to make further edits.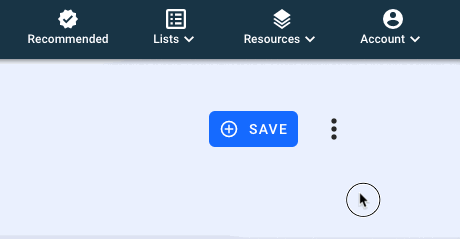 Key items for a complete company profile:
Company logo

Founded date

Website & social media links

Short and long company description
Headquarters
Industries (3-5 recommended)
Diversity Spotlight (US Only)
Founders
Funding rounds
Employees, Board Members, Advisors

Maximize your search result appearance and Crunchbase Rank when these details are added to your profile.
Note: In order to preserve our data quality and the objective nature of our platform's data, certain profile fields are unable to be removed by anyone other than Crunchbase staff. To learn which fields cannot be removed, click here.
Need help or guidance? Post your question in the Crunchbase Community.
Learn more about what Crunchbase is up to here: https://about.crunchbase.com/latest-product-updates/