As Crunchbase is a crowdsourced platform, anyone can add or update any profile. To add a new profile, you'll need to have two things:
A Crunchbase account

Authenticate your Crunchbase account with either Facebook, LinkedIn or Twitter so we can validate your identity.
*Note: Adding a new profile or updating an existing, does not require a Crunchbase paid subscription.
To log in or register for a new Crunchbase account, click here. After you are logged in, go to the "My Account" page and then click on "Social Authentication". Next, authenticate via one of the available social networks.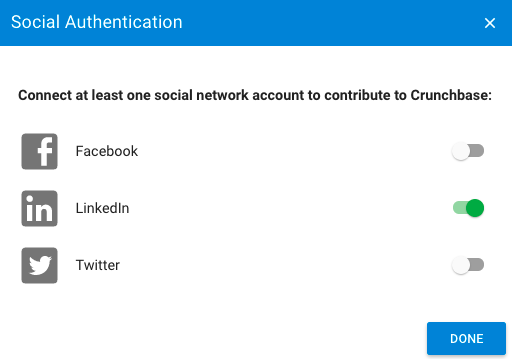 Once you are logged into Crunchbase and are connected with at least one social network account, you can click Create Profile on the left side menu from your homepage to add a new profile.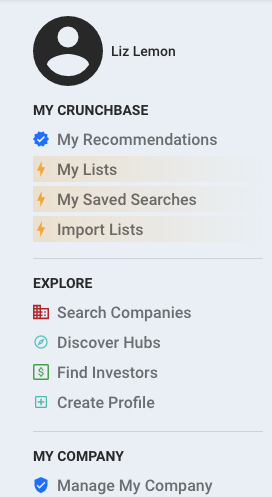 If you are updating an existing company profile, you may notice some fields are locked for editing (like Profile Image).

These locked fields can only be updated by verified employees of the organization. You can verify your employment with the company by scrolling to the top of the edit screen and verifying directly or follow these steps here.