To verify your employment, click your account at the upper right of any page and clicking 'Manage My Company':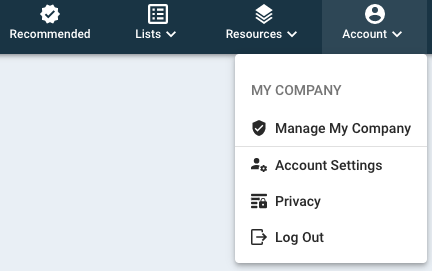 From there, find the Crunchbase profile of the company you work for by typing in the name in the search bar. Once you've located your company, click the name, then click "Next":



Note, if you can't find your company, that means one still needs to be created. To learn how to create a profile click here.
After your company email has been successfully entered, you will receive a verification email to the address provided.
To finish verifying, click the link provided in the email sent!
Keep in mind, verifying employment with an organization will soon give you & other verified employees the ability to control some of the content in the overview section exclusively. That said, Crunchbase is a crowdsourced platform, any registered user can add or edit any profile page - profiles are not explicitly linked to any user.