There is no login associated with a profile - You do not need to be able to access the account that had originally created the profile. Any registered user can edit any profile on Crunchbase.
If you have an existing account, login to your Crunchbase user account at the upper right of any page.

If you do not have an account yet, you can also register at the upper right of any page. Just click "Log In" then select the Register tab.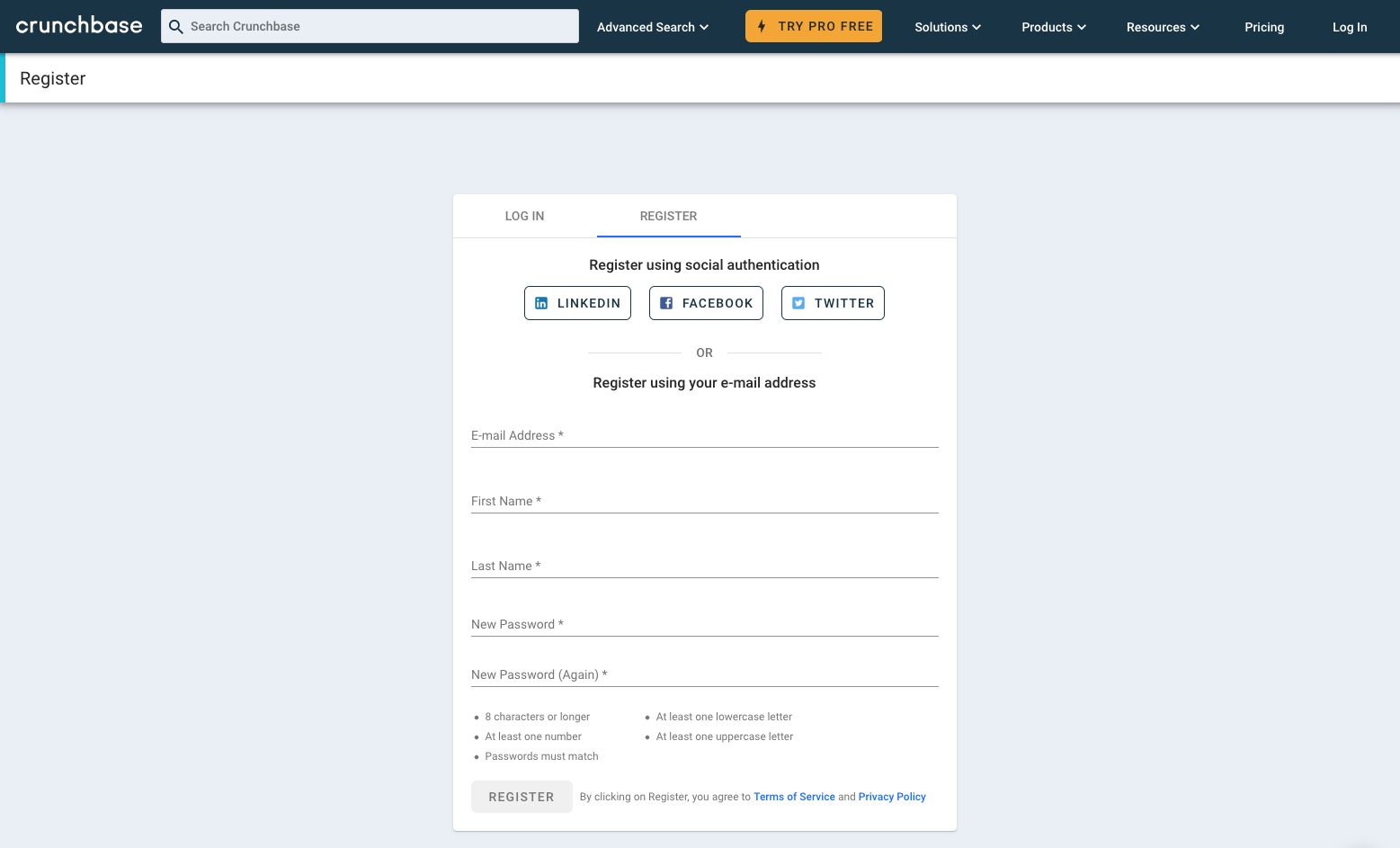 Once logged in, you can add or edit Crunchbase profiles for companies, investors, people, and more. You can also manage email notification preferences, and upgrade to our advanced search tool, Crunchbase Pro.
Learn more about how to edit a profile here.
Note, single sign-on is available for teams with a Crunchbase Pro subscription. To learn more, click here!