To update the email address on your Crunchbase account, click on Account in the upper right-hand corner, then select Account Settings.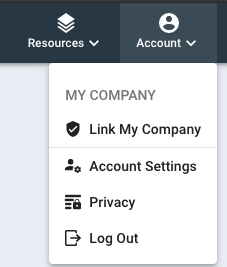 Here, under Account Information, click on the box where it has your account name and email address.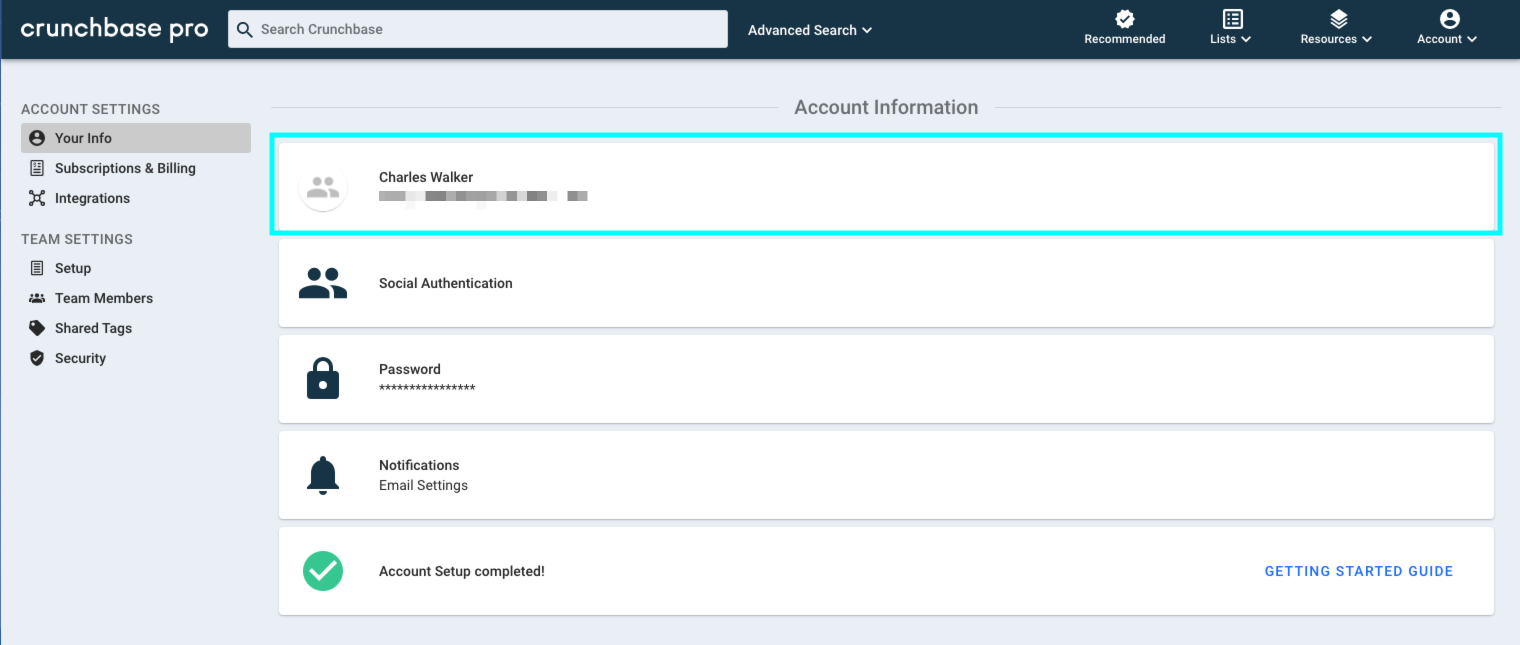 Note, the above screenshot is an example of a Crunchbase Pro (owner) user account. While your screen may be slightly different, the steps to access notifications will be the same.
A box with your personal account information will appear prompting you to update your information. Once you have entered the correct email address, click the Update button.
Keep in mind, if you're attempting to update your account with an email and you see its not saving - this may indicate that a user account already exists. To help further assist, please email support@crunchbase.com with the email associated with your current user account and the email you would like to change it to.
Note: if single sign-on has been enabled for Crunchbase, team members will not be able to change their password or email within Crunchbase Account Settings.