To access the email integration in the engagement suite and connect your email account, log in to your Crunchbase account and click on Account > Account Settings in the upper right hand corner of the page.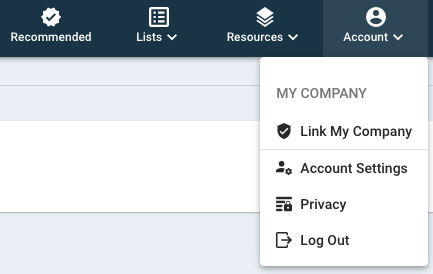 Under the Account Settings section on the left navigation, click on Integrations. After, enter your email and click Connect Email.
After connecting, you will then be taken to a verification page to allow Crunchbase to access your email account, and accept the terms of service and privacy policy.
For best results, we recommend the following email providers for Crunchbase's email integration: Google, Gmail, Yahoo, Office365 and Outlook.
Keep in mind, the email integration option is only available to users with a Crunchbase Pro subscription.