To view your subscription details, click on Account in the upper right-hand corner of your screen, then select Account Settings.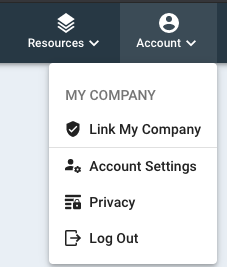 From the left navigation, select Subscriptions & Billing.
Under the Subscription Management section, you'll see the name of your paid product.
In the example below, you'll see the user has an active subscription to Crunchbase Starter.

The above screenshot is of a Crunchbase Starter subscription. Screens may vary depending on your subscription, however, the steps will be the same.