When you save a search, it will be defaulted to private unless you opt to make it public. You can always change the privacy setting of a specific saved search by clicking on the three-dot icon for that specific search and selecting the Edit Name/Alerts option.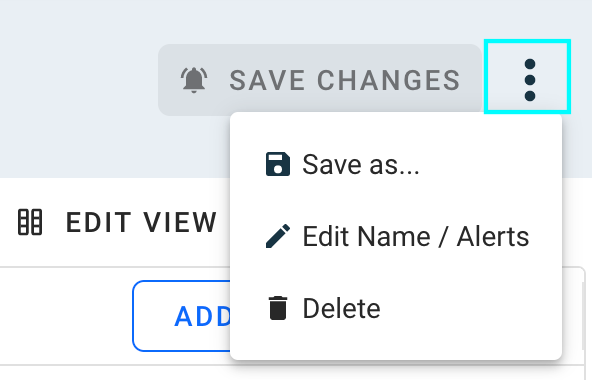 To make an existing saved list or search public, simply click on the gear icon next to a saved item and click on the Edit Name/Alerts button.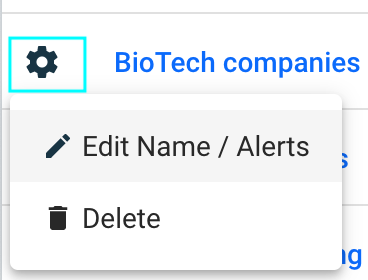 Then in the Privacy field select URL is shareable and press Save.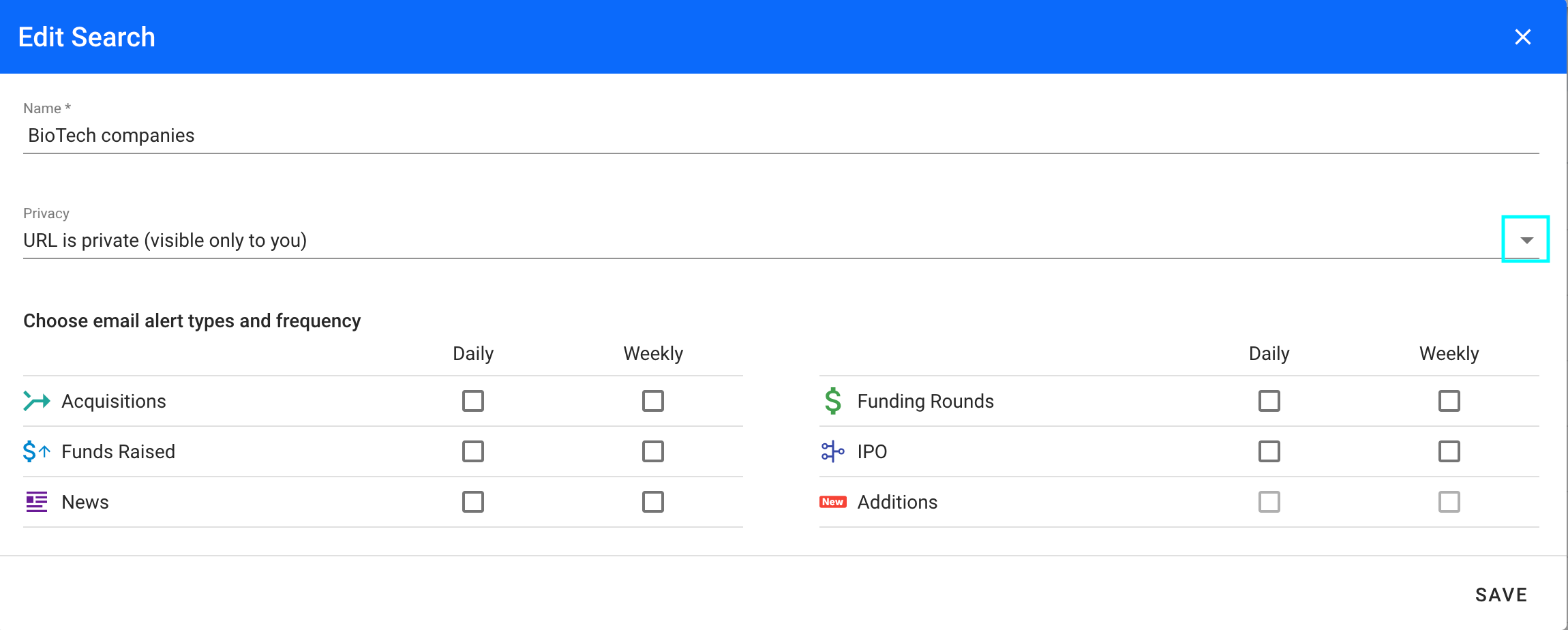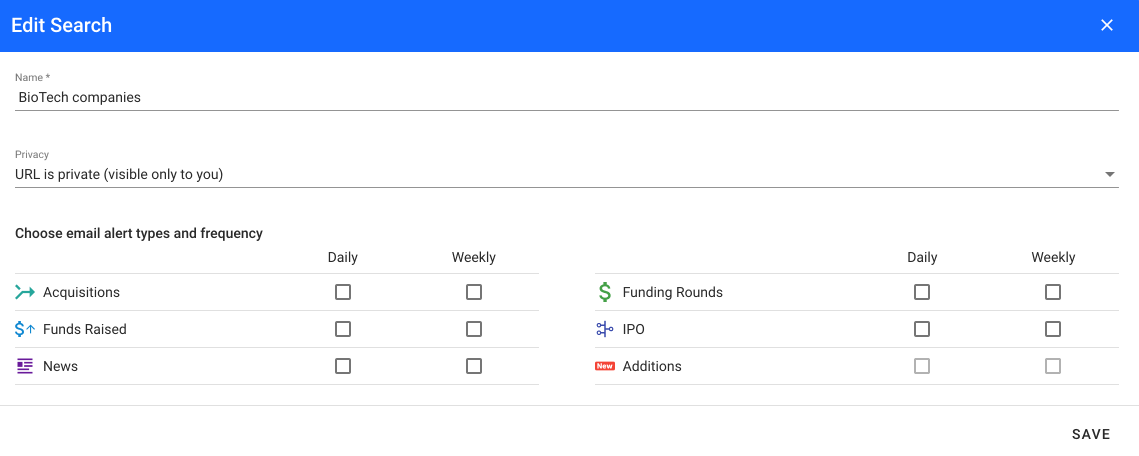 Once you've done this, you can copy the URL from the browser and share it with anyone you like.
Note: You must save a search before it can be shared. Additionally, when you shared a saved search, others can see the search criteria and the results.
Need help or guidance? Post your question in the Crunchbase Community.