You can save a list that's been shared with you following a few easy steps.
STEP 1: Open the list link that has been shared with you. It should look something like this:

STEP 2: Select the check box at the top next to Organization/Person Name:

STEP 3: From here, you can either select individual results to save, or click Select All X Results at the top:

Click the blue Save to List button:

STEP 4: Scroll down until you see the list you'd like to add this list to: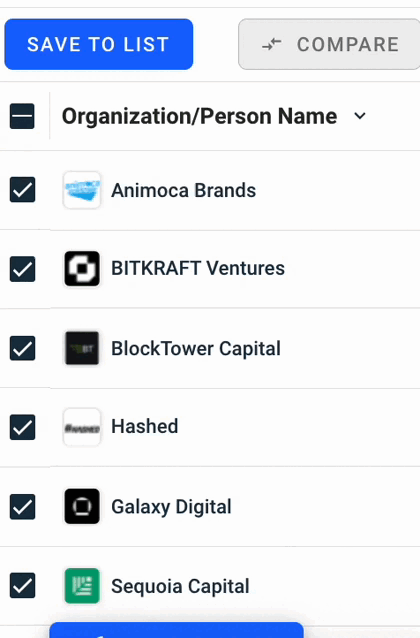 Want this to become its own new list? Scroll all the way to the bottom and hit Create New List:

Questions? If you're a Pro subscriber, you can reach us at prosupport@crunchbase.com. Enterprise customers, please contact your dedicated CSM for support.