To see your billing information, click on Account located in the top navigation, then select Account Settings.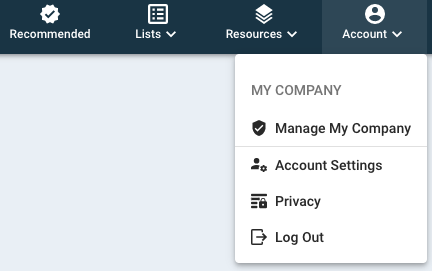 From the left navigation, select Subscriptions & Billing. Here, you will see your current subscription plan, the number of licenses, and details regarding your next upcoming bill.

The above screenshot is of a Crunchbase Pro (Owner) subscription. This specific screen may vary depending on your subscription, however, the steps will be the same.
Note, for Crunchbase Pro users in a team, only the 'owner' can see this information.